The Nano-Micro Conference 2018 will take place from December 17th to December 20th 2018 at the Ramada Plaza Jeju, 66 Tapdong-ro, Jeju-si, Jeju Island, South Korea.
Beautiful Jeju Island Introduction Video on Youtube Youku
The room prices of Ramada Plaza Jeju from Dec. 16 to Dec. 21 2018 are:
City View, KRW ₩140,000 (about $125 US dollars) per night.
Ocean View, KRW ₩160,000 (about $143 US dollars) per night.
You may make reservations via the official website http://www.ramadajeju.co.kr/ENG/ or from Agoda (http://www.agoda.com), Expeida(www.expedia.com), etc. to get lower rates(https://www.google.com/search?q=ramada+plaza+jeju).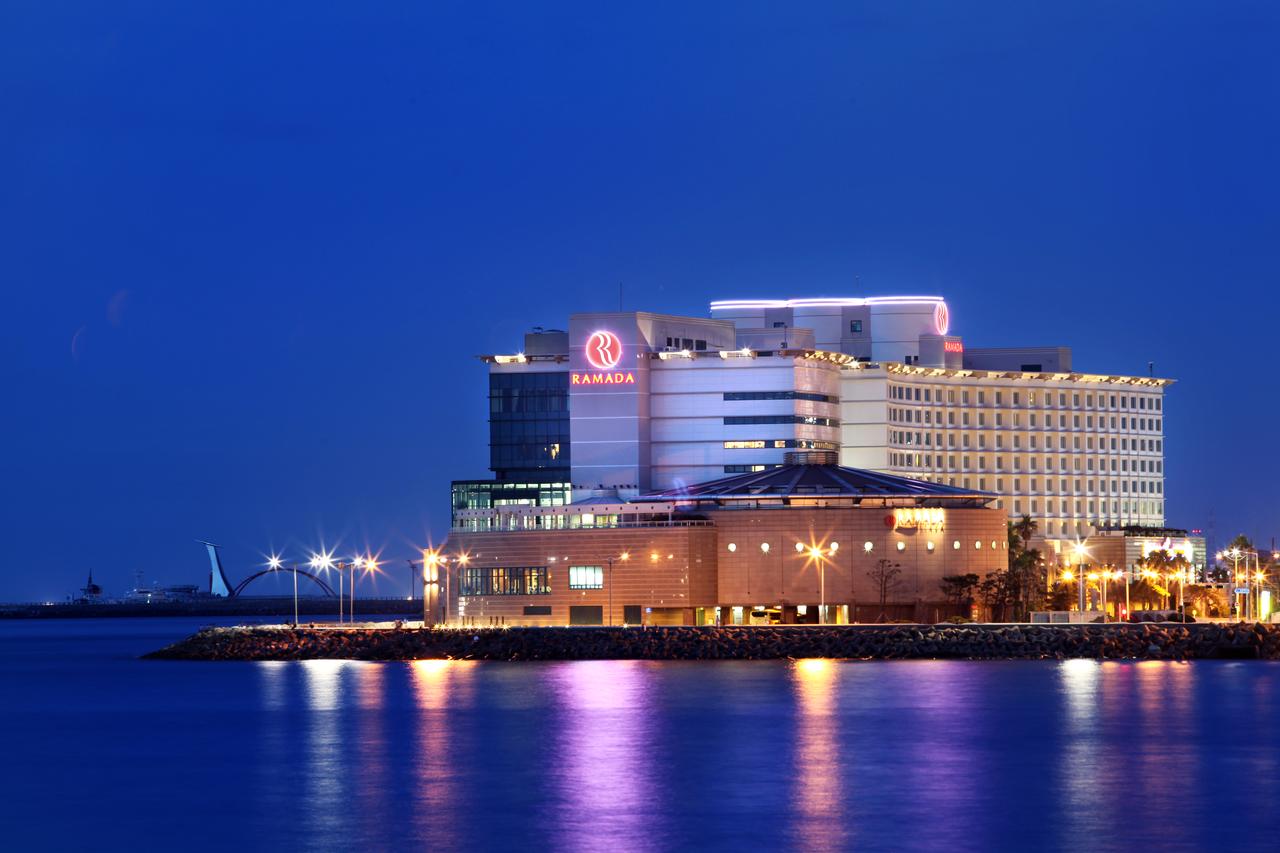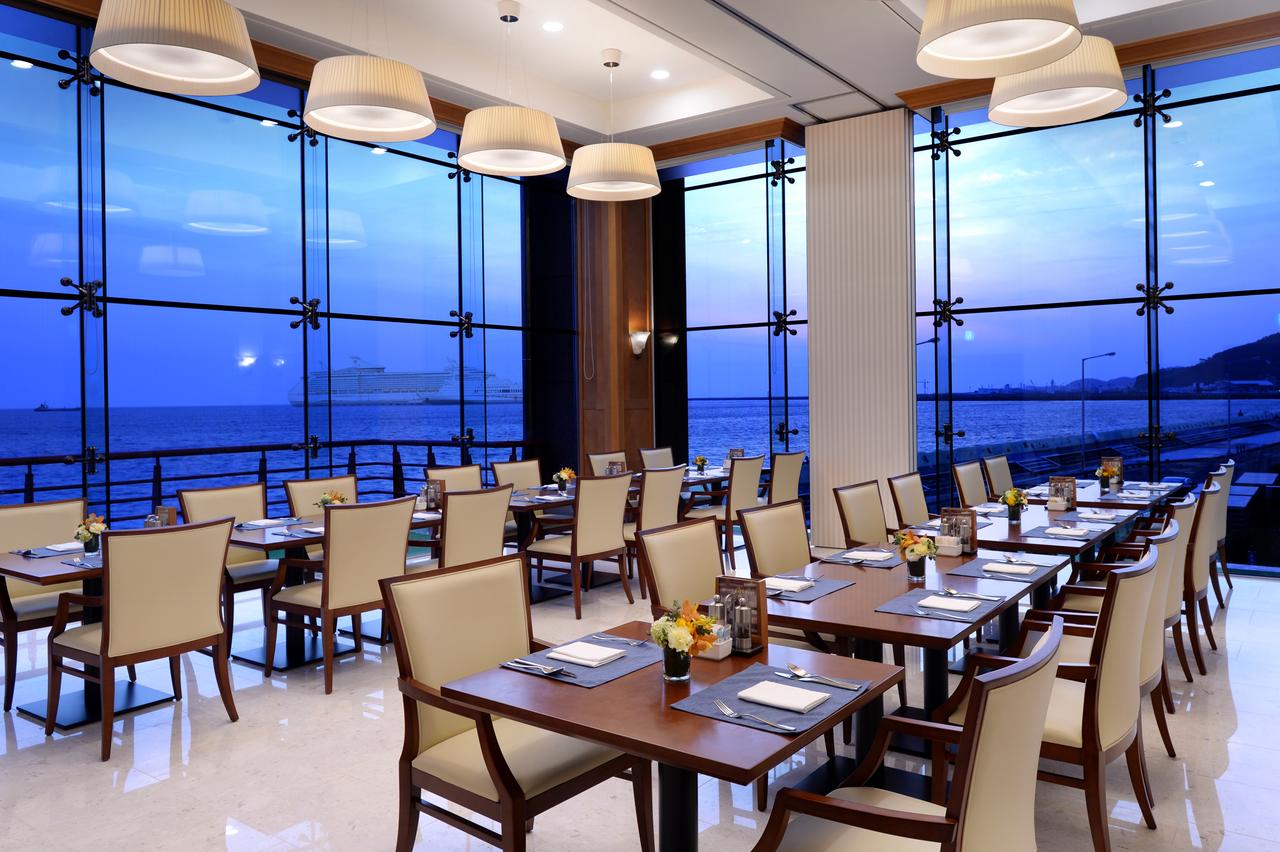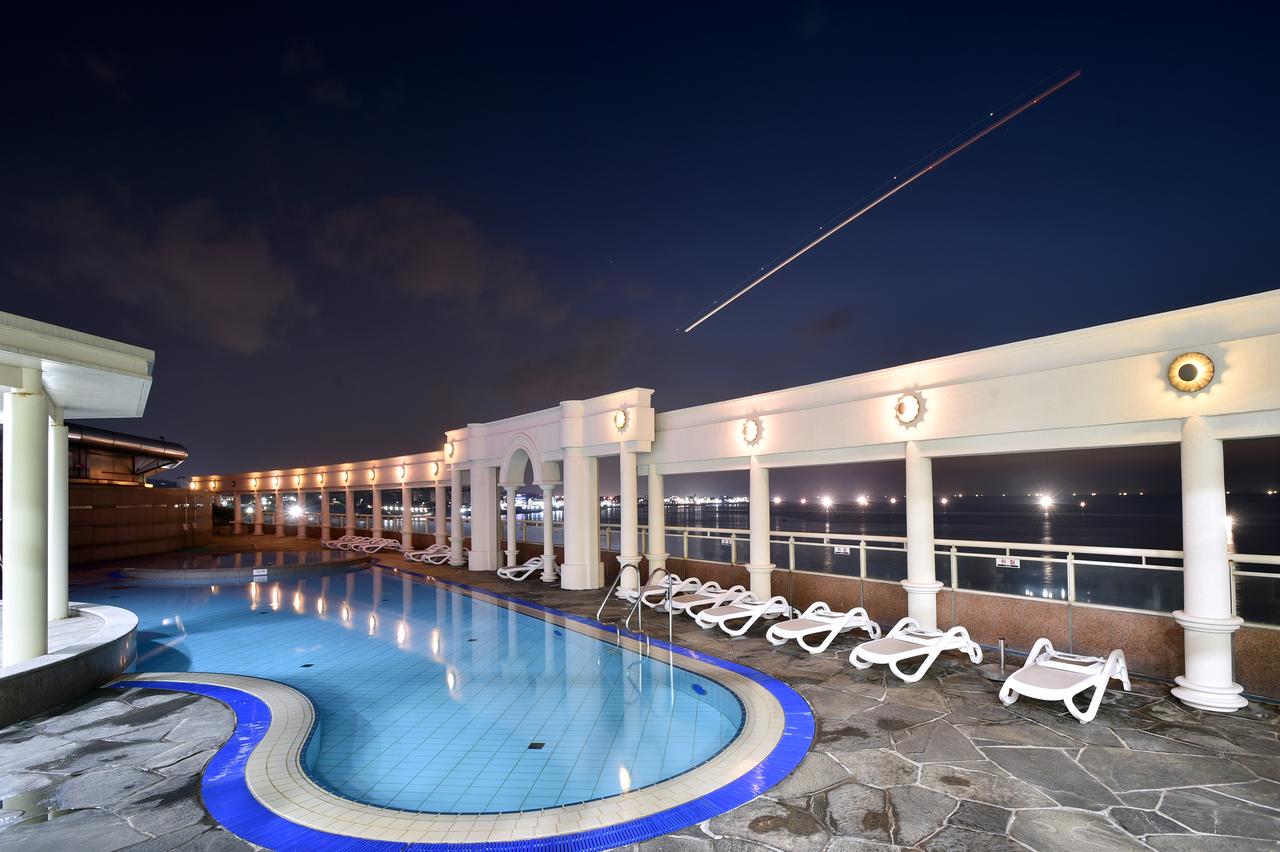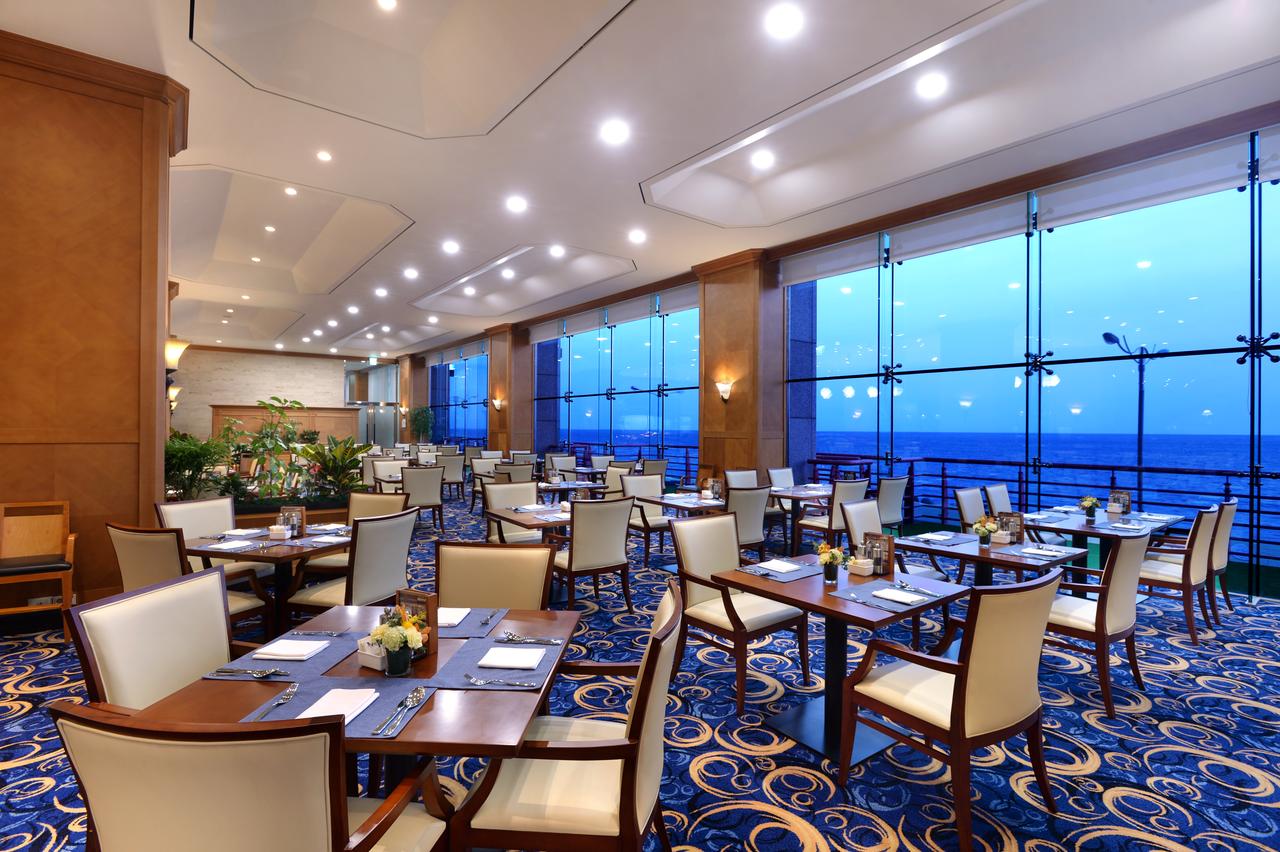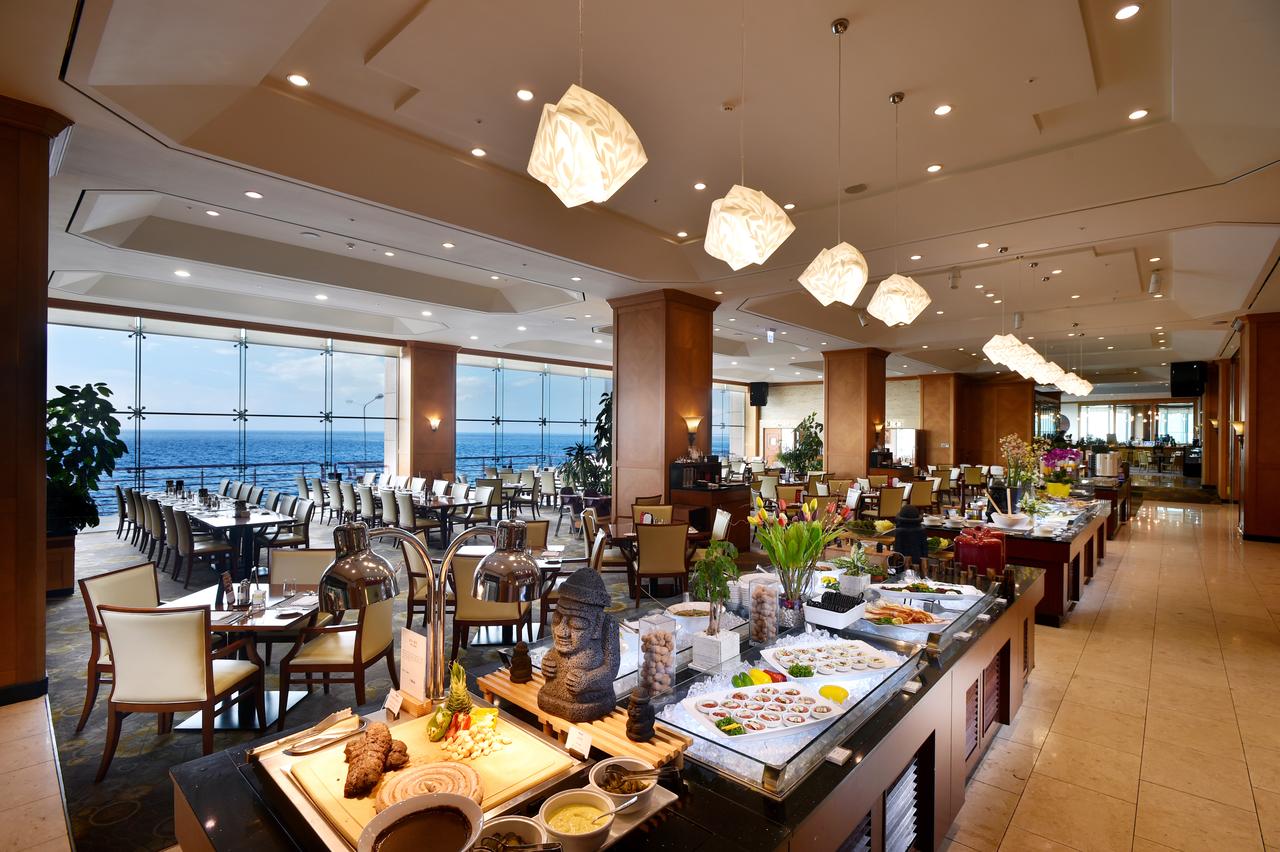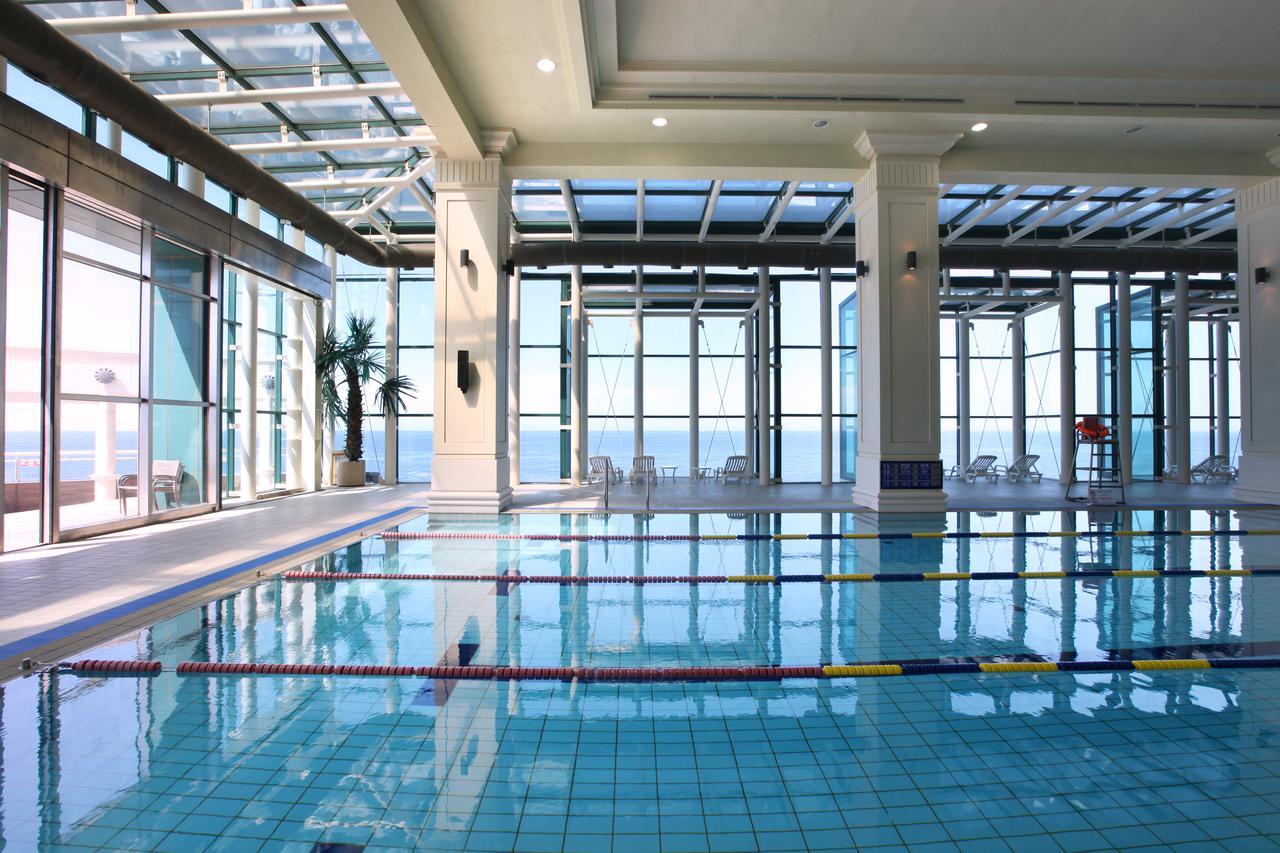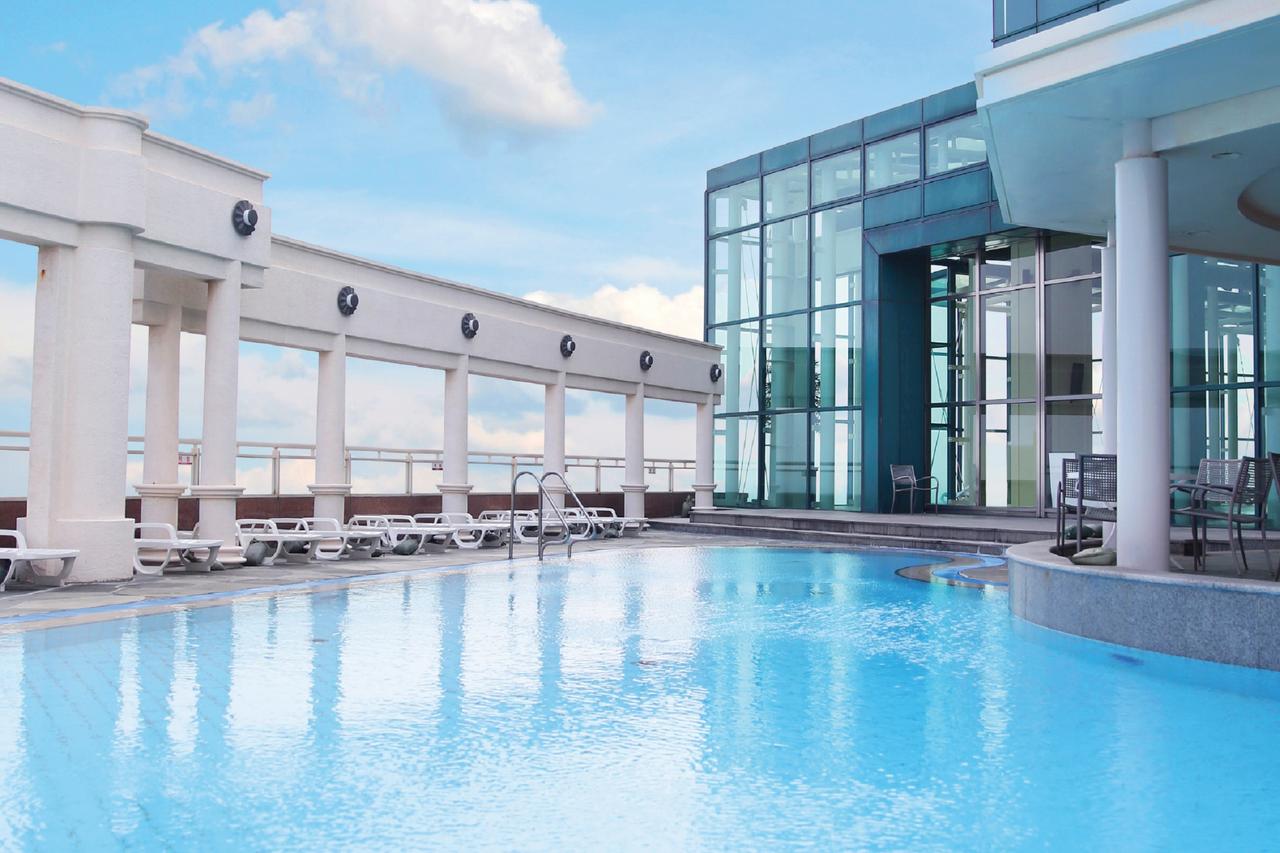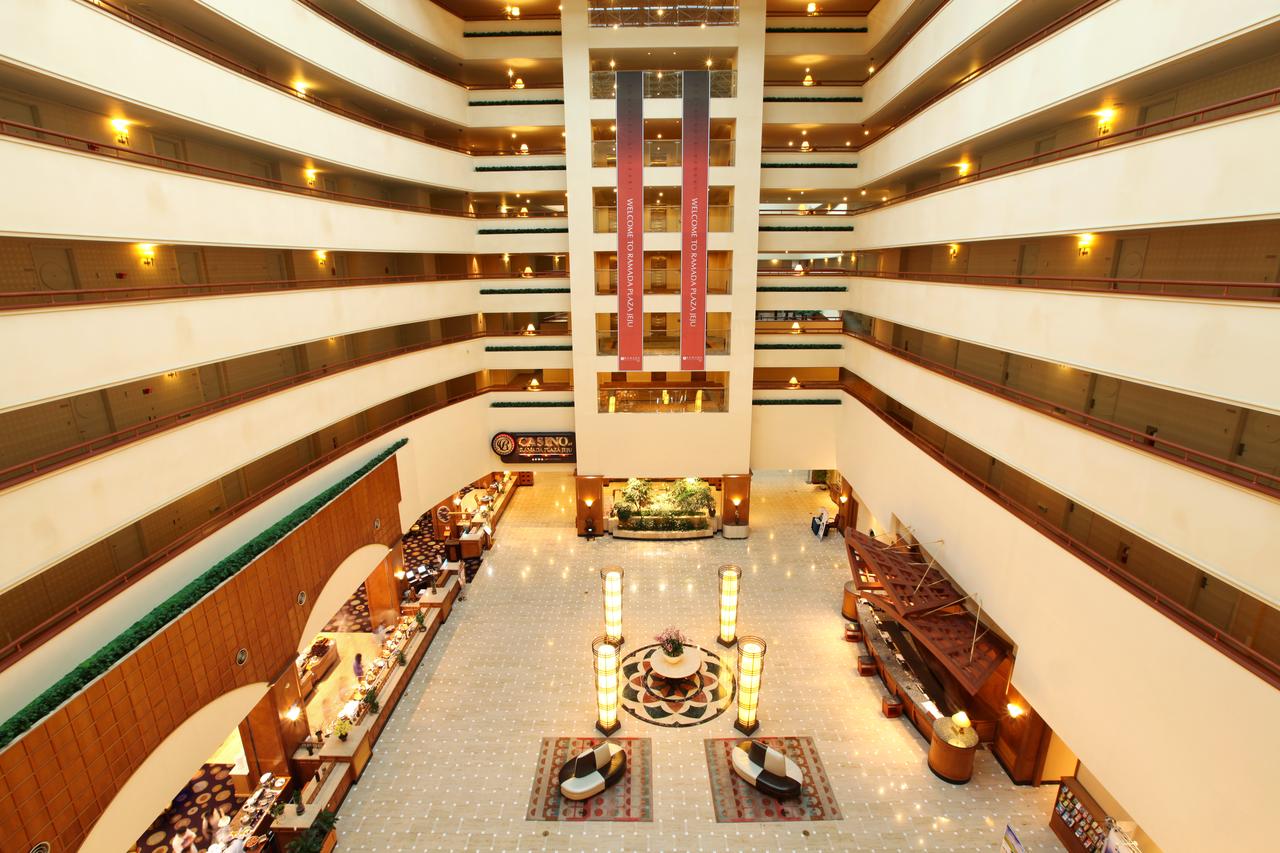 Other hotels nearby Conference Venue (Ramada Plaza Jeju)
Visa Requirements Information (Detailed information from the Government of Republic of Korea)
Special entry arrangements for Jeju island is denied to nationals of the following 24 countries. -Iran, Iraq, Sudan, Kosovo, Cuba, Syria, Macedonia, Palestine, Afghanistan, Nigeria, Ghana, Yemen, Cameroon, Somalia, Gambia, Nepal, Bangladesh, Pakistan, Myanmar, Sri Lanka, Senegal, Uzbekistan, Egypt and Kyrgyz
Duration of stay: Up to 30 days
Permitted area / range: Jeju island
Conditions of entry: Those that arrive directly into Jeju island by flights or ships.